Feeling Crafty Friday
I have been so busy with work lately. We are short one full time and one part time employees so We have all bee working overtime. I have not had any spare time to craft. I did get up early one day to work on a play mat that I am making for Mallorie but my sewing machine was acting up so I did not get it done. I am hoping to get back to crafting soon! Here are some of the crafts that are on my to do list.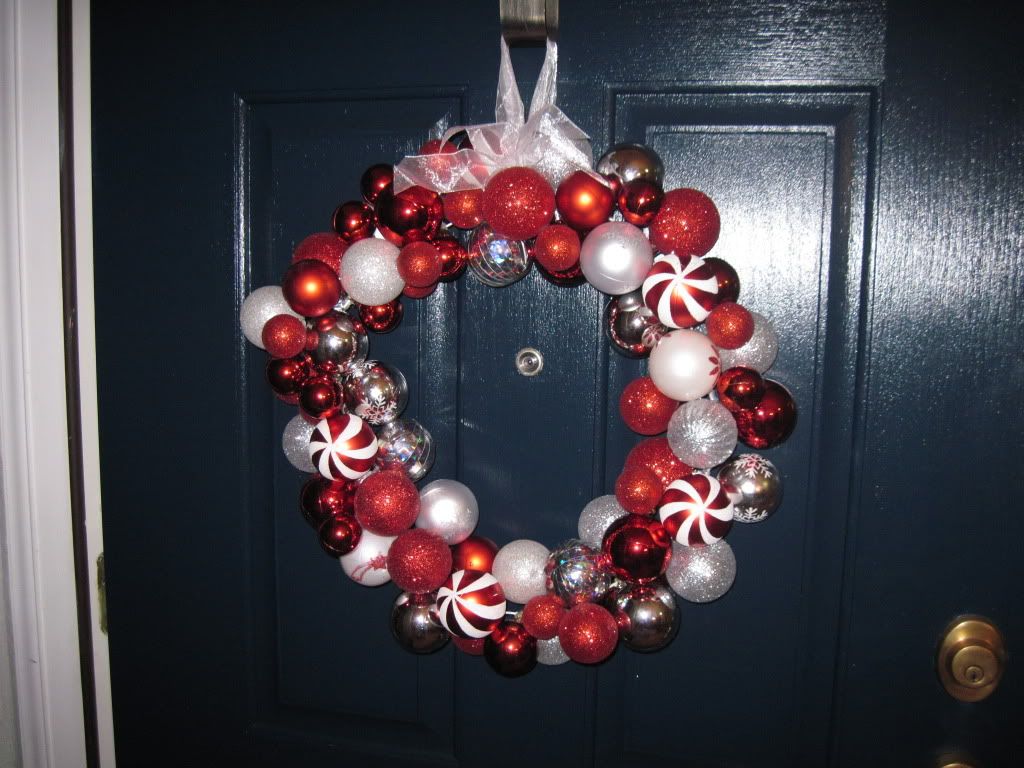 Washer Necklaces

I hope your holiday season is off to a good start and happy crafting to you!